Our 33rd
Annual Train Show and Open House
will be two days:
Saturday, September 29th, 2018 from 10:00am - 5:00pm
Sunday, September 30th, 2018 from 10:00am - 4:00pm.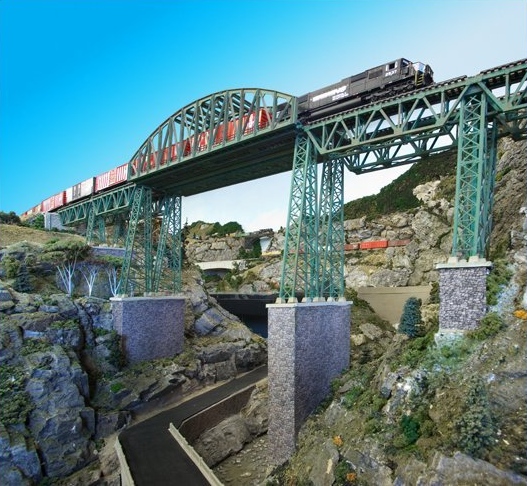 The Pepperell Siding Model Railroad Club, Inc., is an HO scale model railroad club located in Lomar Industrial Park Unit #4. Pepperell, Massachusetts, and features a 1,000 SqFt permanent layout on the second floor, and a meeting room and fully equipped work shop on the first floor.

The club's "traveling" modular layout is made up of a mix of 50+ club-owned
and member-owned modules that we take to shows several times a year.

What's New:
We are in the process of adding new track work and scenery to the permanent
layout at the clubhouse, replacing modular sections with permanent track and
scenery. We will have some photos of the progress at a later date.

Here is a slide show of some earlier improvements to our clubhouse layout:


---
Conventions:

NMRA 2018 National Convention
August 5-12, 2018, Kansas City, MO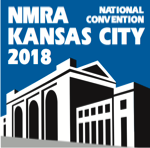 Erie Limited-2018 Northeast Region NMRA Convention
September 13-16, 2018, Mahwah, NJ


---
Why Model Railroading:
Insights into why people become involved with model railroading



Last modified February 11, 2018

Like us on Facebook: